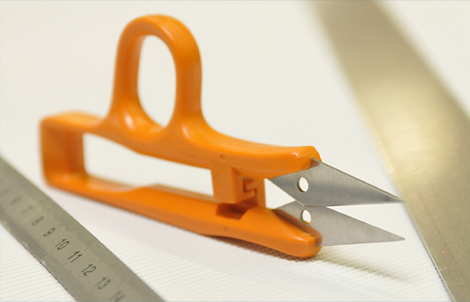 SOLARMTEX's products are primarily designed by our in-house R&D department and manufactured on our production plant in Vierzon.

We have built a team of well skilled and efficient technicians who are competent to provide technical solutions to meet customer product specifications.

Our R&D specialists have time-proven experience with canvas and assembling techniques. This is why we are able to design well adapted products to meet customer needs, and this, in minimum time.

We also work from drawings and models in the strict respect of technical and operational constraints related to specific environments and use.

Thanks to our rigorously kept technical archives and strong reliability of our supply chain we are able to ensure unwavering product quality and availability over time.

We practice on- line network cooperation with our large industrial customers' R. and D. department for best coherence and efficiency.