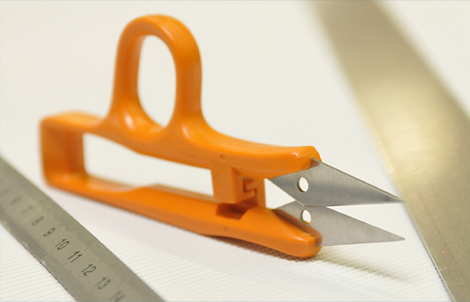 Since 1993, when it was formed in Vierzon - center of France -, SOLARMTEX has been operating as a recognized designer and manufacturer specialized in technical making.

Today, SOLARMTEX is well established as a real textile specialist applied to a wide range of industries such as defence, safety and rescue, telecommunications and aviation

Controlling the whole production process is a pledge of reliability and high quality. All our products are made on demand to ensure high customization. We have developed professional expertise in technical fabrics and built an efficient network of trustworthy suppliers. This is why we can offer technical solutions rigorously adapted to operational needs.

SOLARMTEX stands out for its innovative and reactive Research and Development department, its product evaluation and control and an efficient France based production.

The best known manufacturers have put their trust in SOLARMTEX to equip their new products and ensure their maintenance in operational condition.